(15-12-2015) FIRST PRIZE - IOK Geel (B)
---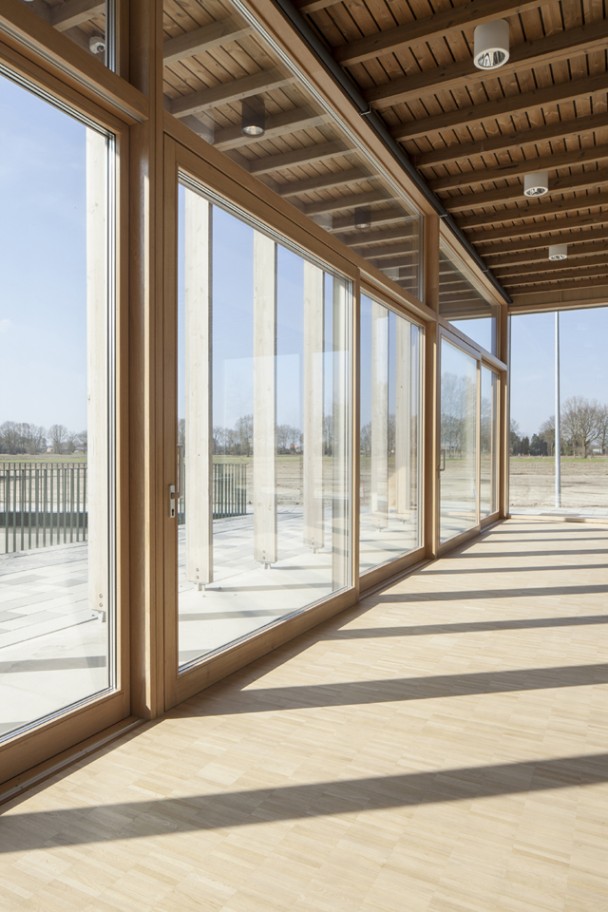 We Win Belgian Architecture Award!
We are happy to announce that 'IOK Headquarters' has won the Belgian Architecture Award 2015 in the category 'Non-Residential, Private Use'. Our fellow nominees were 'Famous Creative Agency Offices' by De Vylder-Vinck-Taillieu Architects, and 'Water Tower' by V+ Architects. The international jury members were Lone Wiggers (C.F. Moller, DK), Ricardo Bak Gordon (PT) en Stephen Bates (UK). The national jury members were Bernard Wittewrongel (UCL), Erik Wieërs (Collectief Noord) en Tine Van Herck (PTArchitecten).
The building for IOK is the result of a Design & Build assignment, and an intense and fruitful collaboration between HUB, Van Roey, Vanhout, Technum, Forté, Archiles and Bureau Bouwtechniek. We would like to thank our partners, and the commissioner and end-user IOK, for their trust and support.