(18-01-2016) HUB Grows
---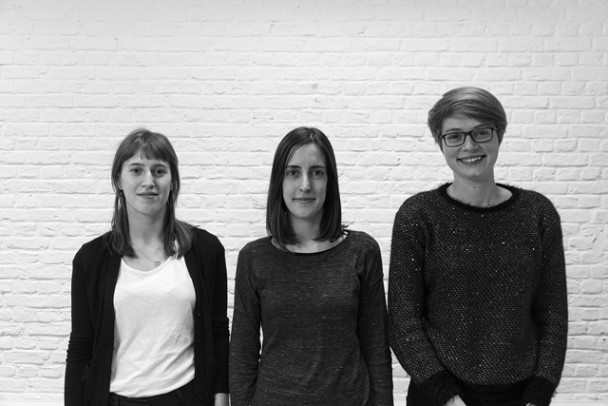 Welcome Teresa, Marie and Daniëlle.
We welcome 3 new members to the hub. Teresa joins team 3 and will be working on Antwerp City Hall, Marie joins team 4 and will be involved in the design for the historic Courthouse of Antwerp. Daniëlle joins team 2 where she will be working on several ongoing competitions.
Our team currently consists of 25 people.