(01-03-2017) Urban Development Machelen (B) - FIRST PRIZE
---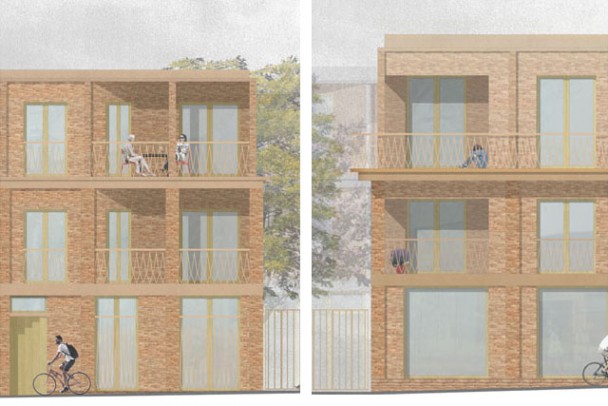 We Win!
We are happy to announce that our team consisting of MATEXI, VANHOUT, BUUR, D+A, COMMONGROUND, BULK Architects, 360 Architects and HUB has won the competition for the inner-city development of Machelen, nearby Brussels.

Our proposal consists of a re-definition of the public domain, introducing a new square and public gardens that form the base layer for a mixed and highly qualitative housing quarter. Each new residential building is a made-to-measure intervention, closely relating – in volume, materials and details, as well as the chosen typologies – to the existing fabric and the new public domain.

HUB is designing 4 buildings within the overall project. At present, we are preparing the Definitive Design of the first building. Construction will start in the beginning of 2018.