(10-07-2017) Maritime Museum, Antwerp (B) - NEW PROJECT
---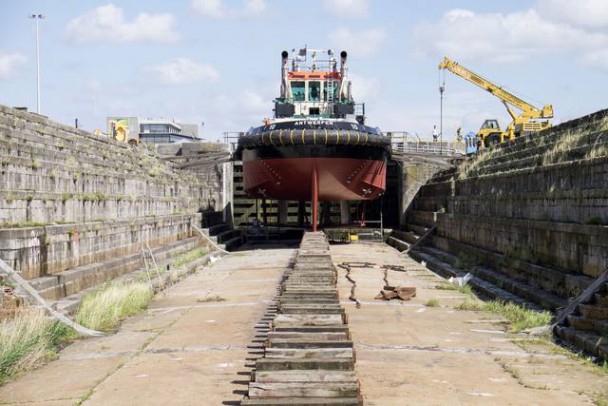 Selected for Final Round.
Our team - consisting of HUB, Karres + Brands, Callebaut and Ney Engineering, among others – has been selected for the Open Call of the Vlaams Bouwmeester. This highly ambitious project entails the refurbishment and restoration of the historic dry docks in the north of Antwerp, into a contemporary museum for maritime history.
Our fellow competitors are 6a - DVVT, Kempe Thill – Origin, Barozzi Veiga, and noA - Sergison Bates.